The Spanish language is considered today a very important communication tool and the reason is that it is spoken daily by 350 million people, in 22 different countries all over the world. This geographical extend allows Spanish-speaking people to enter the job market not only in the countries where the language is native, but also to the rest of the countries which maintain trade relationships with the former.
SP 1 (for children over 13)
In the first year, the students cover the A1-A2 level, acquiring basic skills. More specifically, the students learn how to ask, to describe, to express their opinion and their preferences and to communicate with others in the present tense. They gain the necessary knowledge in order to deal with specific and expected everyday situations.
In the second year, the A2 level is completed and the students are introduced to the B2 level. The students learn to describe people and situations in all past tenses. They can write informal letters or emails to their friends and can communicate in Spanish in any everyday situation. This class leads to the Dele Escolar B1 exam, which is aimed at 12 -17 year-old teenagers or to the KPG exam (the National Foreign Language Exam System).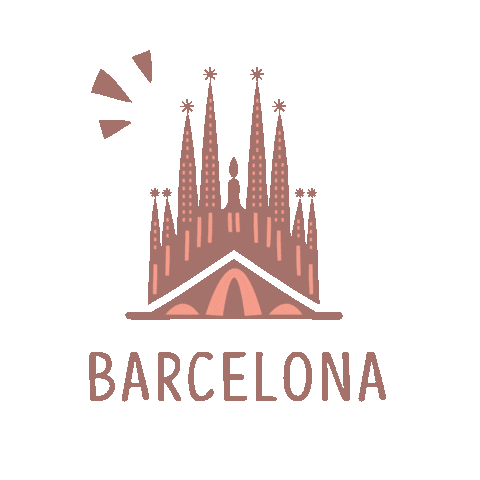 In the B2 class the students have a good grasp of the Spanish language and can communicate on more complex subjects, concerning not only everyday life but also social issues. In addition, they can learn about the Spanish culture and history. At the end of the academic year, they can take the Dele B2 (Nivel Intermedio) exam or the KPG exam (the National Foreign Language Exam System).
The C1-C2 classes form on demand. Usually, the courses and the exams preparation are offered through one-to-one lessons.