Coffee Language Programme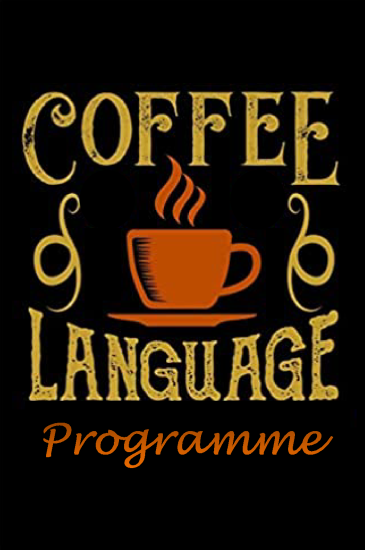 "Coffee Language Programme" refers to introductory courses for English, French, German, Italian or Spanish. These courses aim at full or partial A1 level, depending on the language of choice. Of course, our main goal is to make the students love the language they chose to learn.
Each lesson of the "Coffee Language Programme" course lasts only 2 academic hours per week, namely, the same amount time you would spend drinking coffee with your friends! Our aim is to make the lesson a pleasant yet useful break in the adult students' week, which is usually packed with responsibilities.
Fill in the form below with your details and we will contact you as soon as possible.
Do you have any questions?
You can call us at the number below and we will be happy to answer any questions you may have!