Συμπληρώστε την παρακάτω φόρμα με τα στοιχεία σας και θα επικοινωνήσουμε μαζί σας το συντομότερο δυνατό.
Μπορείτε να μας καλέστε στο παρακάτω αριθμό και θα χαρούμε να σας λύσουμε τις τυχόν απορίες σας!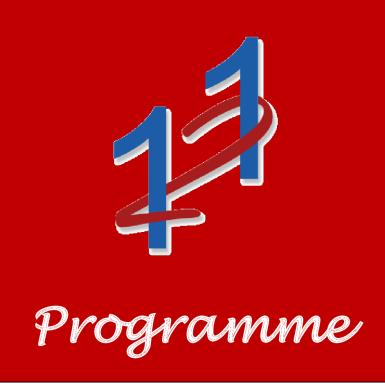 The "one-to-one" programme refers to private lessons. The course is basically adapted to each student's individual needs and the schedule is arranged according to the student's and the teacher's availability. The "one-to-one" programme includes all languages and levels.
Fill in the form below with your details and we will contact you as soon as possible.
Do you have any questions?
You can call us at the number below and we will be happy to answer any questions you may have!