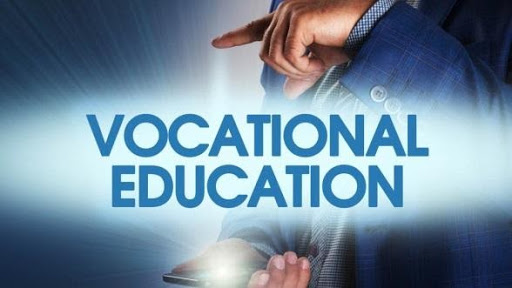 The Vocational Education programme is aimed at companies who wish to train their employees on the English terminology of their field of work, as well as to individual experts or professionals who wish to update their CV.
The main areas that are covered are:
CORPORATE TRAINING COURSES IN FOREIGN LANGUAGES
Professional success is directly linked with skills' development and the individual's personality, so today more than ever the training courses concerning the learning or improving a foreign language are of critical importance. These courses help to enhance the effectiveness, efficiency, improvement of the employees' potential and therefore of the company's potential.
Our courses are designed according to the needs of each company, based on our experience in foreign language teaching to adults kai especially to professionals. These courses can be funded by the OAED LAEK-0.45 programme and are offered either in-class or online.
Please contact our school at 2310 466794 or send us an email at: info@elb.gr and we will send you an offer.